July 2019
Although this website has also been available in English since 2011, please note that recent changes and additions implemented in the German version (in 19) have not been adjusted yet.
An update will be follow from Sept 19 onwards.

January 2011
By now, there are also historical photos available (only a few). o access those click on the web links you can find inside the boxes in the > Family tree (Bornebusch I + II). This family trees requires more zooming in (in my case 600% approx. instead of 500-550%).
Some of the photos are from my own private collection, partially dating back to the middle of the 19th century which means only shortly after photography was actually invented. Moreover, there is a beautiful album with a lot of old photographs which Birthe Bornebusch (15-224) recently presented me with. Many thanks again for that!

Summer 2010
The Bornebusch farming family from the 'Wahrberg' (postal code D 91589) has recently founded the "Bornebusch-Aurach-Wahrberg-Solar GmbH". The objective of the "Solar company" is to generate electricity via a solar plant they constructed at ground level on a fallow of their own land. The plant gets it output from various solar moduli that are able to follow, in a limited extent, the course of the sun. This technique proves to be more effective in comparison with the traditional plants that are build at ground level and point fixedly towards the south. The ecologically generated energy ('green energy') is transferred to the public network via a 5 kV cable. In return the company receives credits from the local suppliers/distributors. What a big change since the former Bornbusch farmers of the 15th century until the Wahrberg farmers of today.
More detailed information and pictures from the Wahrberg will follow inside the page (> Various).
Start


Browser +
Codeword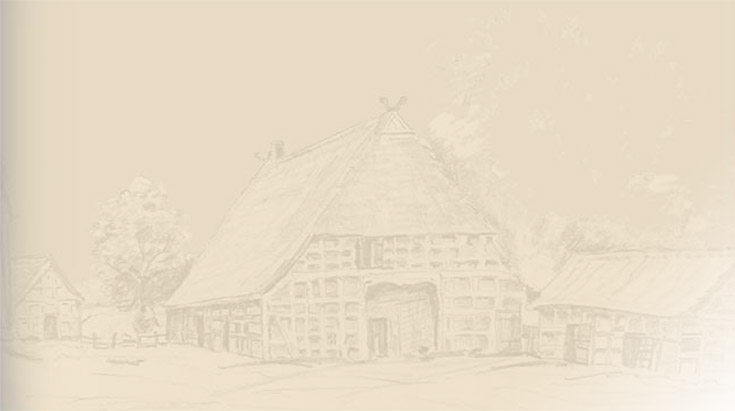 s are nt ß